Your land, our passion.
Our team has been delivering innovation and driving results for over 20 years.


Where it all started.

Our founder, Matt Flowerday, has always aspired to find better, easier ways of doing things even as a young man on his family's kiwifruit orchards. Armed with his curiosity, Kiwi ingenuity, and a GPS unit, Matt began mapping orchards and farms - resulting in the development of our sister company, GPSit, in 1998.

Our team has been delivering innovation and driving results for the primary industries ever since.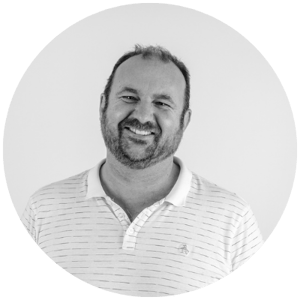 Palm Springs, California 2017.
The concepts of Landkind emerged on the back of the Esri Developer conference held in Palm Springs, California in 2017.

While those early concepts bear little resemblance to the platform that exists today, without that initial group of people, Landkind would never have seen the light of day.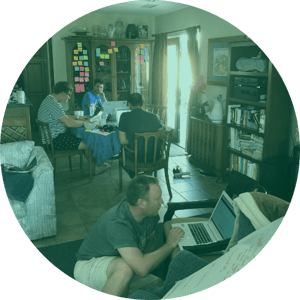 Where we are today.




Landkind has come a long way since its humble beginnings, and our team is continuously growing.

We're based in Tauranga, Bay of Plenty, and we are dedicated to continuously improving our software and the horticultural industry landscape.

As a member of Agritech New Zealand's executive council, our founder, Matt, continues to lead the way with his passion for using technology to build a more sustainable future.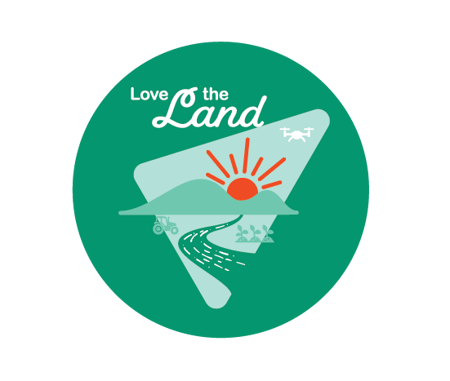 We look forward.
People say change is the new normal. It has been our normal from day one. For 20 years we have adapted with our customers, with technology and with each other. We respect our history but build for the future.
We enjoy the ride.
For our team, this is more than a job. We genuinely enjoy what we do, who we do it for and most importantly, who we do it with. At the heart of this is transparency and inclusivity where we all have a role in co-designing our future.
We are better together.
Ours is not a product or service that can be produced alone. We recognise that we produce better work when we do it together. We have each other's backs even when s*#t gets hard.


We rise to the challenge.
We are a team of problem solvers. We love working on a new challenge, a new project or new technology. We've faced widespread crop diseases, major earthquakes and global pandemics and yet we always deliver. We're not here for the quick win, we live for long term partnerships.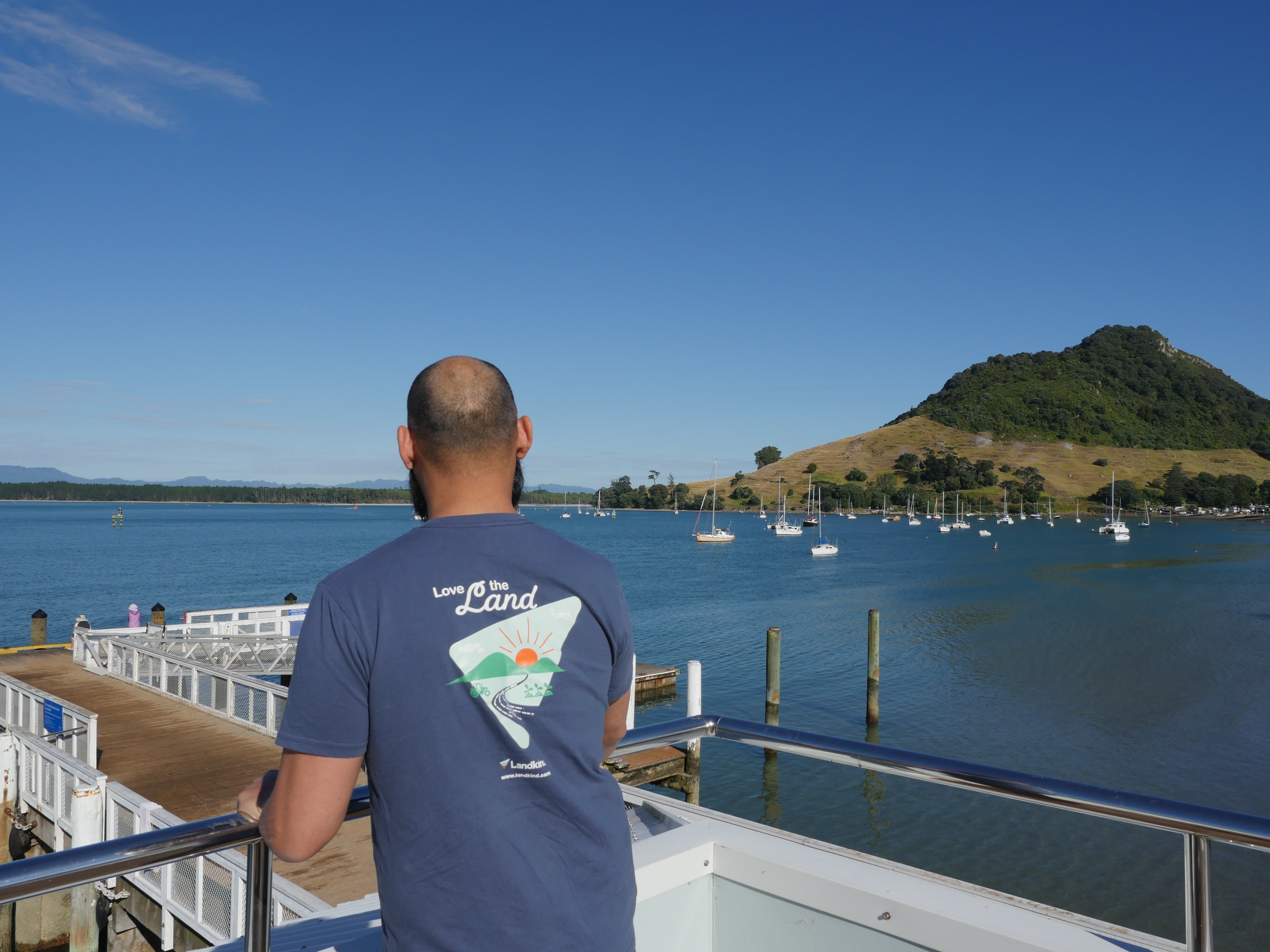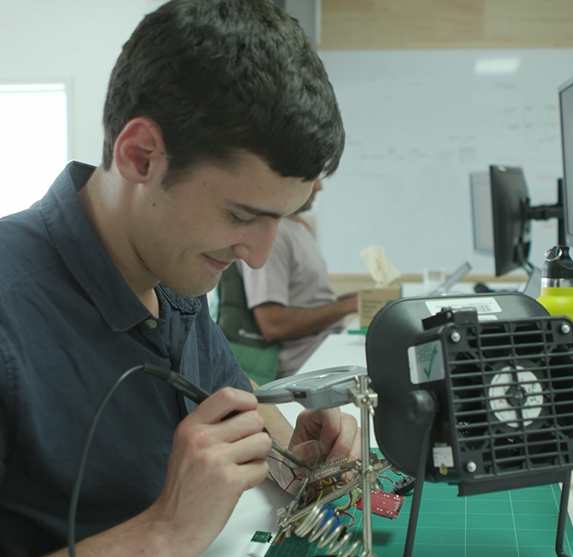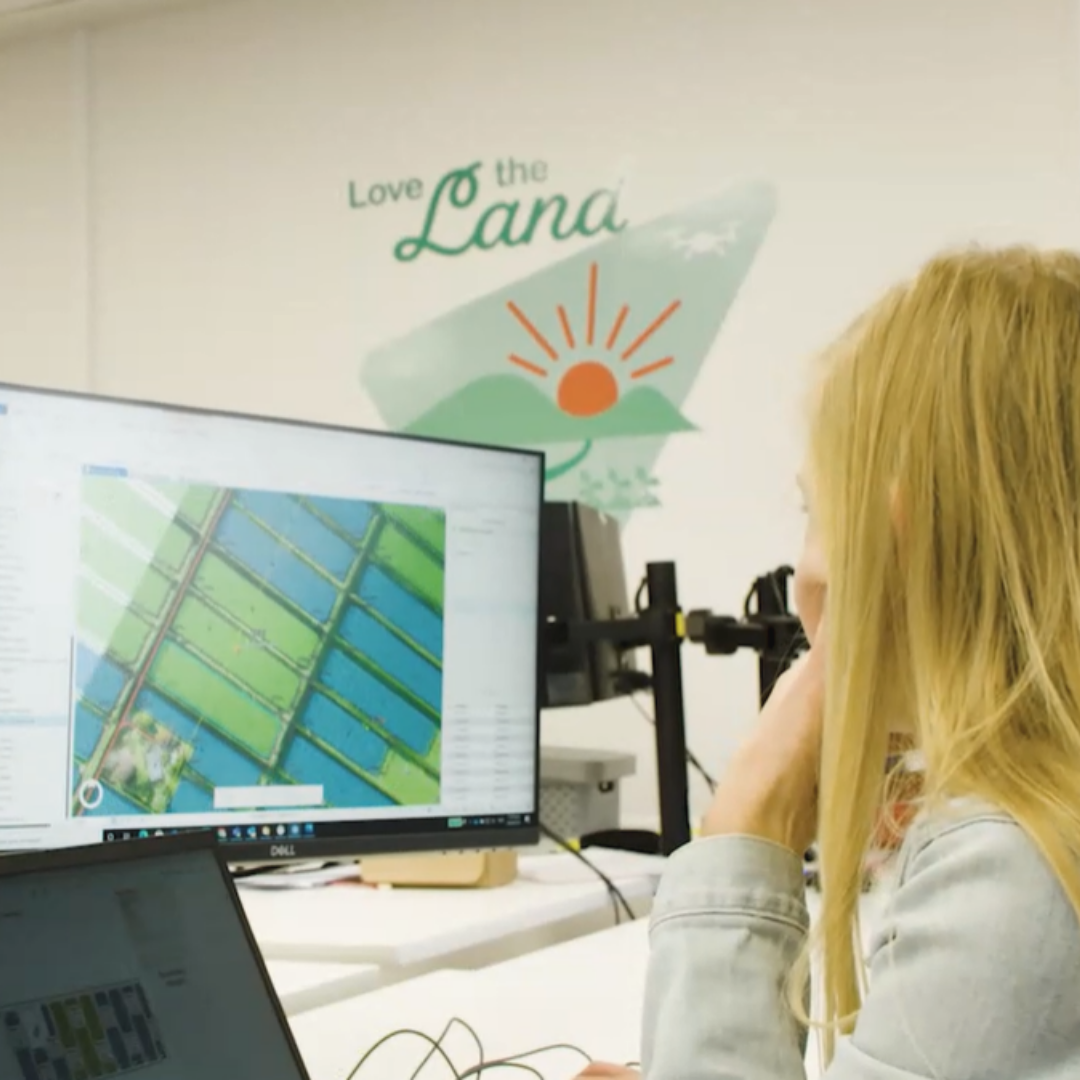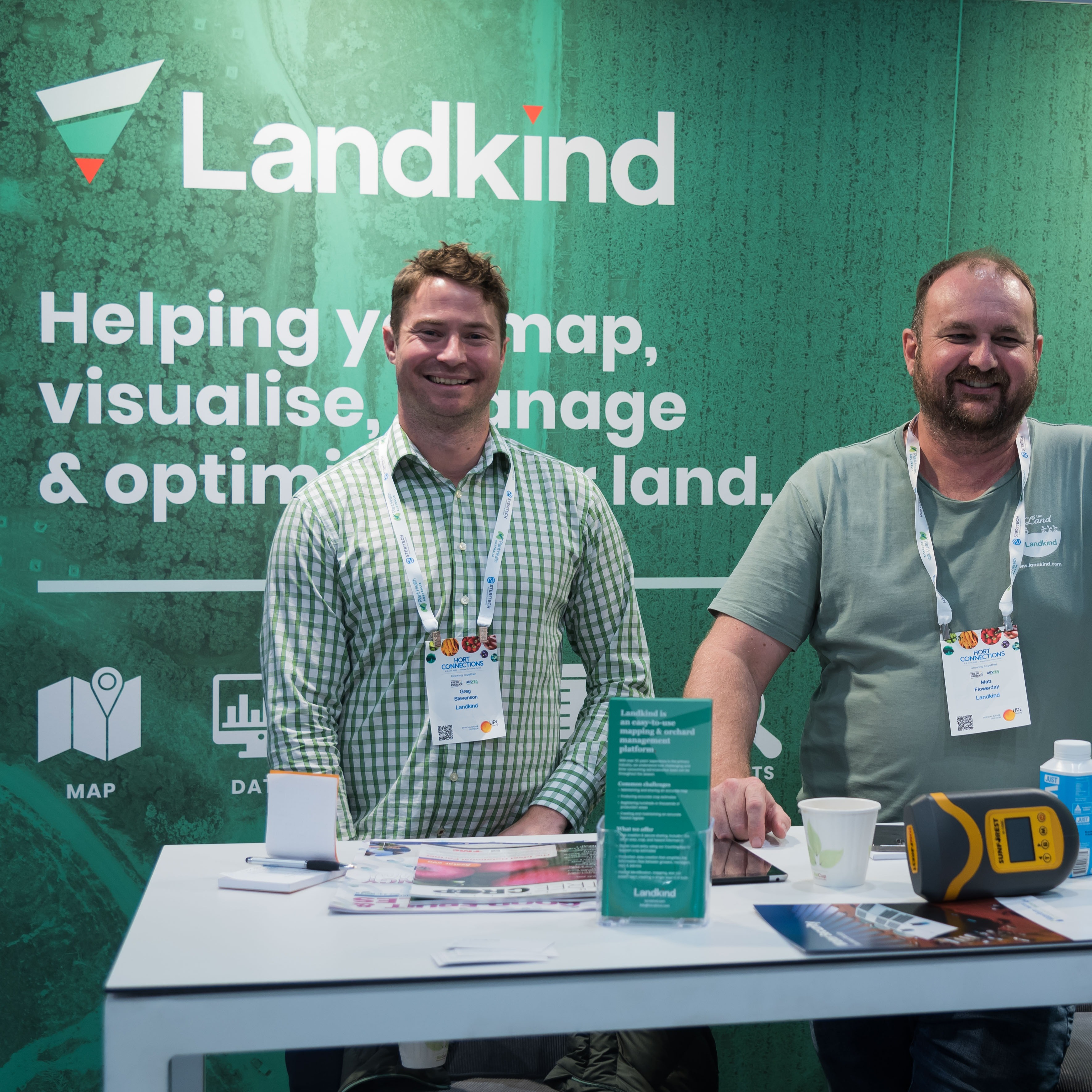 Proudly working with