An all-in-one spray management suite keeps spray plans organised, updated and compliant, with integrated spray diary reporting.
Simplified spray management.

Easily create, manage and and assign spray tasks



Record & track spray applications with confidence



Quickly update & develop accurate spray plans



Generate a spray map PDF as a visual planning guide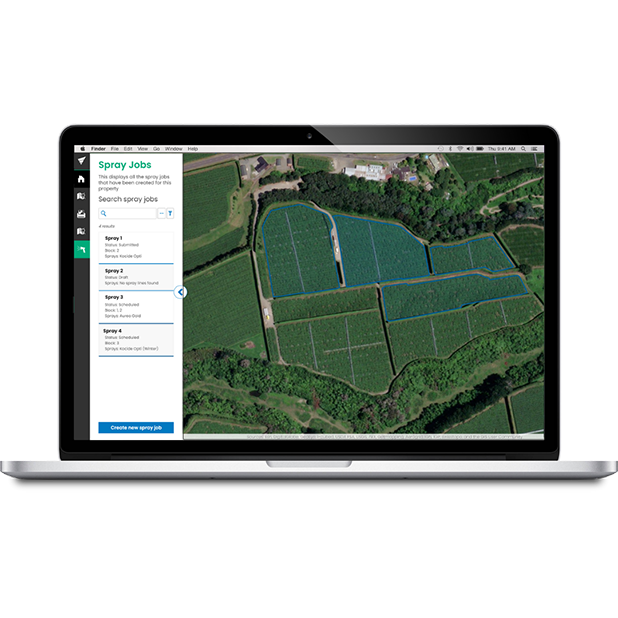 Mitigate risks.



Calculate spray drift using our advanced AI tools



Evaluate the efficacy of your shelters



Notify your neighbouring properties about spray



Guidance for minimising spray risk & responsible application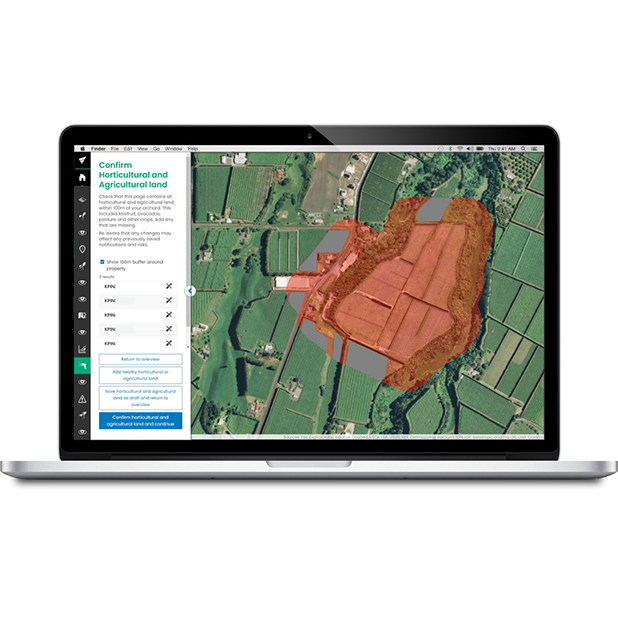 Keeps reporting easy.



Ensure all regulatory & industry requirements are met



Export detailed spray diary info in the required format



Create an annual Zespri spray plan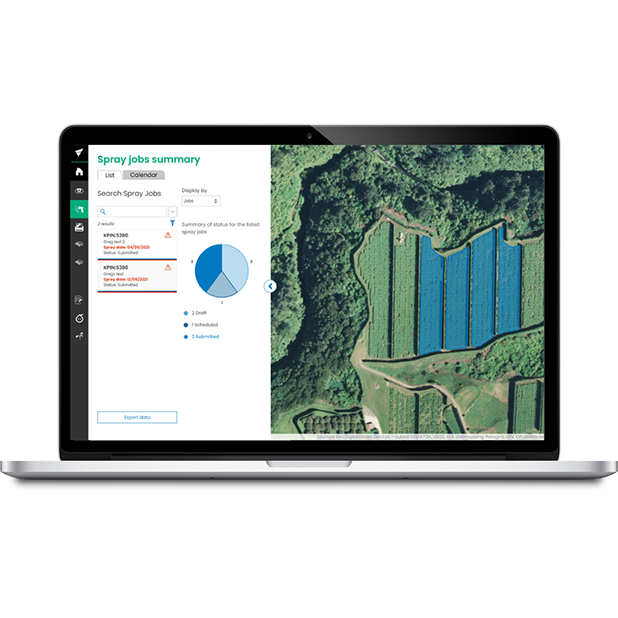 Comprehensive spray management, helping you do more, with less.